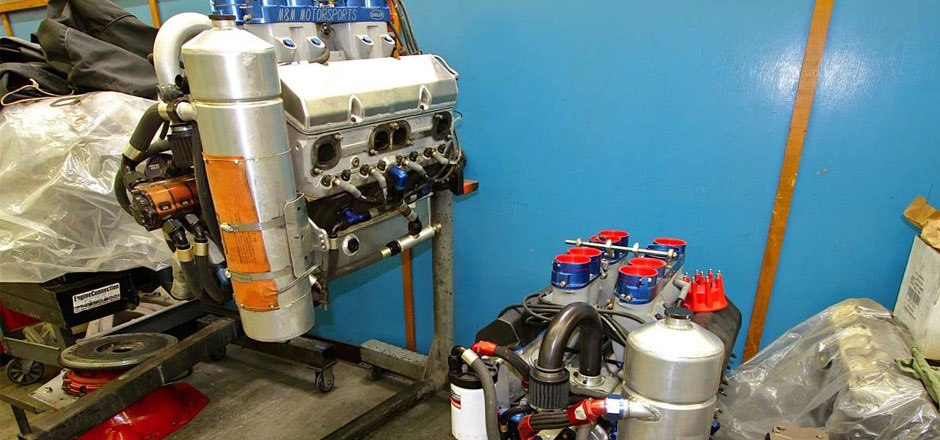 There is no better and more exhilarating sound than standing in the middle of thirty to fifty idling sprint cars and literally feeling the horsepower around you in the air. It is a sound that all mini sprinters love for sure. One thing is certain, once you start racing sprint cars, you are hooked, and this is indeed one of the most addictive sports ever. However getting back to engines let me explain more about requirements, what is best etc.
The engine is in the front of the car only inches from the knees of the driver and keep in mind that this engine is something that will run up to 100mph and often when you get it right more than that. Unlike the traditional sprint car which I explained is quite different from mini sprints in various ways which I also explainas I go along.
The sprint car uses larger engines, bug V8s etc. that reaches speeds in excess of 150mph and they use purpose built engines too according to the World of Outlaws. The mini sprints also run in accordance to the World of Outlaws, however engines used are typically a motorcycle engine. You can go from a 600cc up to 1205 cc maximum for a mini sprint. However the 750 and 1000ccs are not to be disregarded. Many times in my life and I am sure your too have I seen a 650cc motor kicking dust into the eyes of an engine of 1000 plus.
It is important to keep within the rules and regulations of the World of Outlaws especiallywhen you want to enter races etc. and belong to a club. Just as you would tinker with your motorcycle for better performance and higher speeds this is how you tinker until you simply get it right. Just keep within four stroke, air-cooled or liquid cooled, that is important to know.